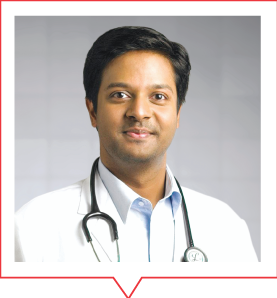 Meenakshi College of Nursing was established in 2017 with a mission to become a premier provider in nursing education of International standard and emerge as a centre that is recognized for excellence in education, service, research and leadership with a commitment to Meenakshi Mission Hospital's core values.
Having achieved remarkable growth over the past three years, we take pride in being one of the most prestigious institutions in Tamilnadu, thus contributing significantly to the growth of nursing community. In the era of advanced technologies and innovations, we constantly strive for excellence and enhanced efficiency.
We strongly believe that the purpose of learning should be based on doing things effectively rather than merely knowing them. Apart from imparting knowledge and humanitarian values, we also provide scope for extra-curricular activities to strike a balance and widen the perspectives of our students. Our well experienced and motivated faculty provide excellent classroom training along with personal mentoring for each and every student.
In the upcoming years, we renew our pledge to remain committed to quality education, follow up with new innovations and successfully surmount all challenges.
Your future begins here.
Dr.S.Gurushankar
Chairman
Meenakshi College Of Nursing